Fine art for the CALIFORNIA surfer soul
Waves. Art. Love.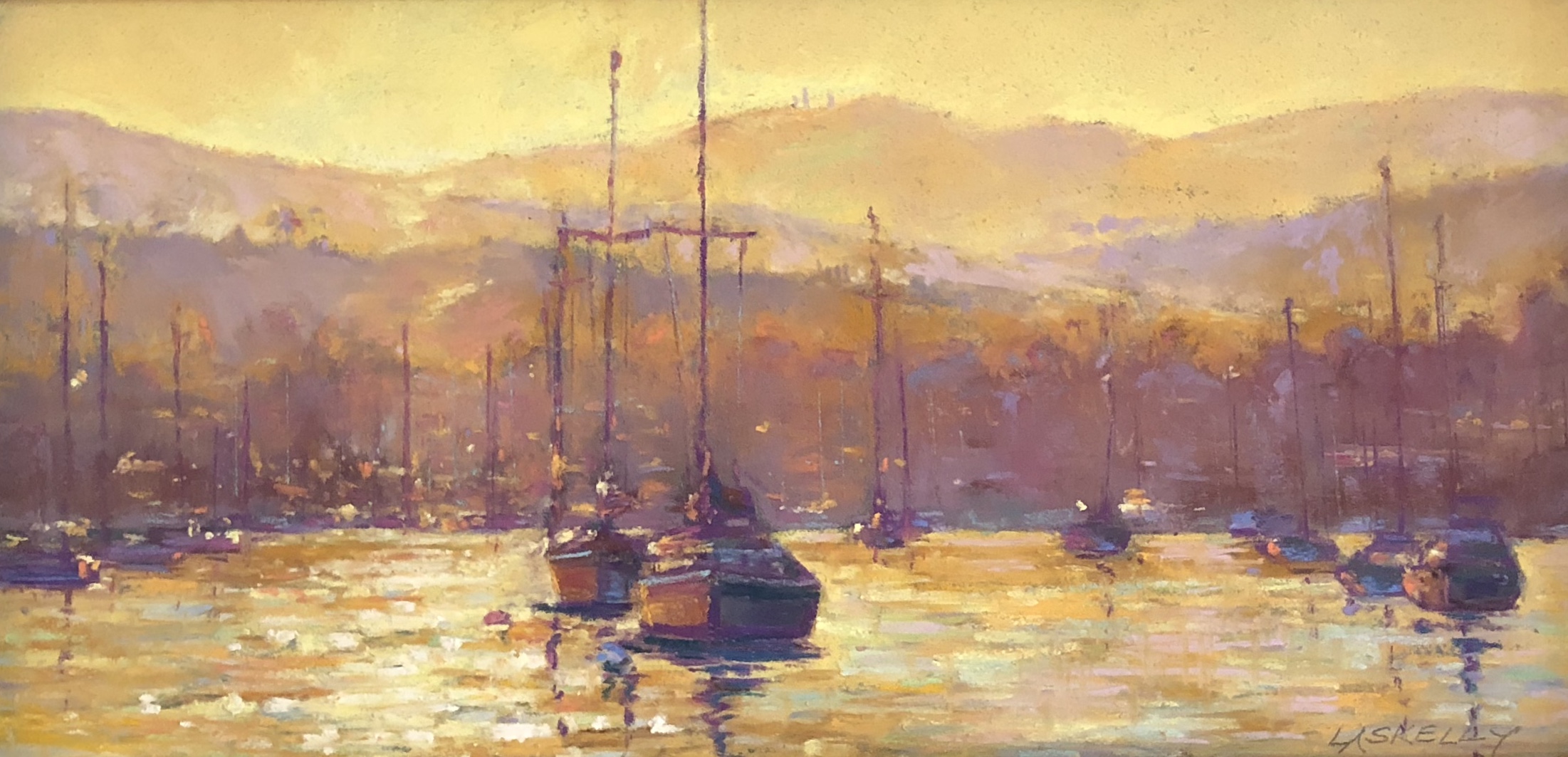 About
Lisa Skelly Art is the culmination of waves, art, and love shot through the lens of Lisa Skelly . Lisa is a Plein Air Pastel Artist from Santa Rosa, CA. Born in the Midwest, Lisa relocated to her true home on the California Coast in her early 20s where she started her affair with the Pacific Ocean. Currently, Lisa's love of waves manifests itself in her art. This website is a space for fellow ocean and art lovers to enjoy and purchase her work. The paradox of power and serenity contained in the oceans and Lisa's work have a relaxing and calming effect that she wishes to share with everyone in the world. Surf's Up!
LISA SKELLY ART PUBLIC Offerings
Originals
Lisa's one of a kind original wave paintings are each available in a variety of framing options perfect for your home, office, boat, and especially surf van.
GICLee Prints
Lisa's originals offered as prints in the highest quality archival ink available. All reproductions are museum quality so your print will stay as glassy and head high as the first day you bought it.
Sign Up for Workshops
Lisa will soon be offering pastel workshops to all levels of artist from beginner to master. Stay tuned!!